Free tools to create events, webinars and meetings
The toolbox with completely free tools for webinar hosts and marketers looking to create engaging, fun, and beautiful webinars.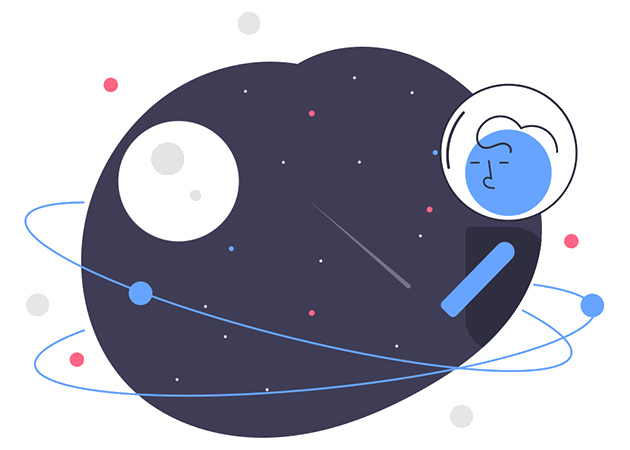 Your suggestion on type of webinar to host in 4 clicks
What type of webinar suits me? Get to know what webinar suits you and your business in a 4 clicks. Get your customized tips and personal recommendations on webinar type in 30 seconds - automated webinars, pre-recorded webinars, live webinars or on-demand webinars.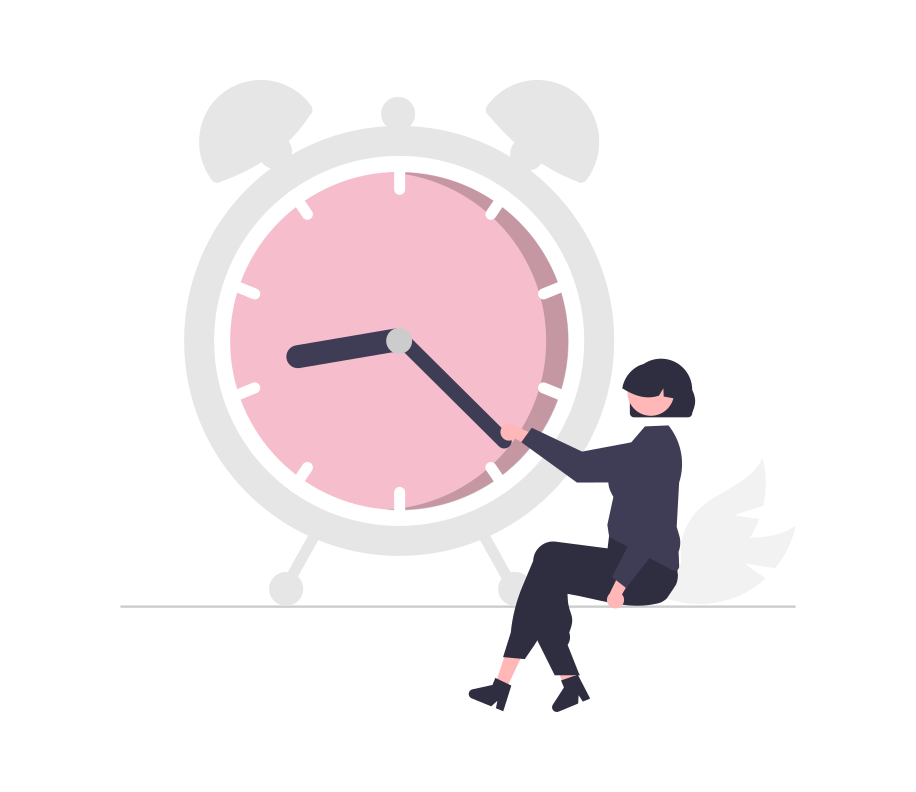 Webinar Scheduler - Find the best time to host webinar in two clicks
Choosing the day and time for your webinar can be a difficult thing, especially when guest speakers are to be invited and your audience is busy. Most people do not host enough webinars to judge quantitatively which times work best. Fortunately, you can now find the best day and time to maximize webinar registrations by two clicks below in Univid's schedule tool below.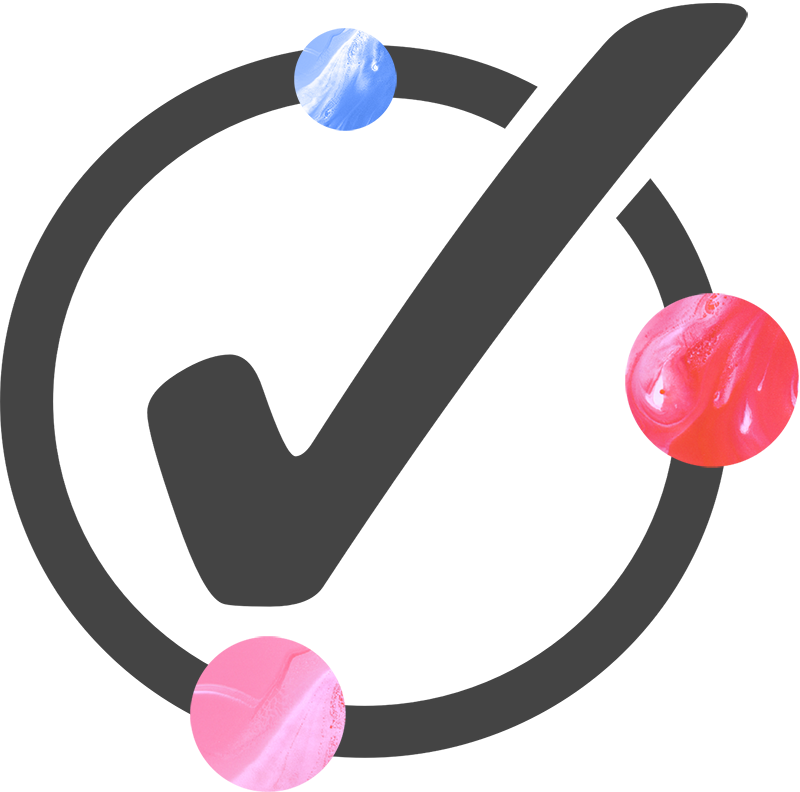 Checklists for webinars - Prepare and plan the perfect webinar
Do not have any more hair to pull? Have a hard time keeping track of all the details hosting a webinar? Start planning webinars working with checklists making sure you are structured, stress-free, and perfectly prepared! We provide four interactive checklists for you to use, on different granularities depending on which step in the webinar planning process you are in.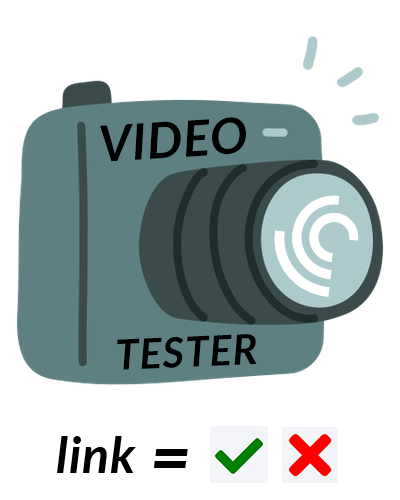 The Univid Video Tester - Run a technical check to preview your livestream with HLS / RTMP
Looking for a quick and easy way to test out and preview your livestream? See what you are livestreaming from your studio, OBS, or some other production tool. Preview what you are streaming and get a checkmark that it works in the player below! Supports HLS (.m3u8), RTMP, and .mp4.
Get started today
Join over 70,000 users and create unique webinars with Univid.