Book a demo of Univid
With Univid you can create beautiful and engaging webinars in less than 60 seconds.
Book your demo
"We will share our best tips for a successful webinar."
What you will learn
Tips and tricks on how to drive better results through webinars and events

A look into how Univid can help you achieve your goals

A tailored demo that shows how Univid can help your company grow and engage
We promise you will learn something new in our meeting!
Or contact us by phone or email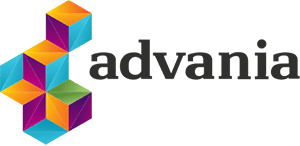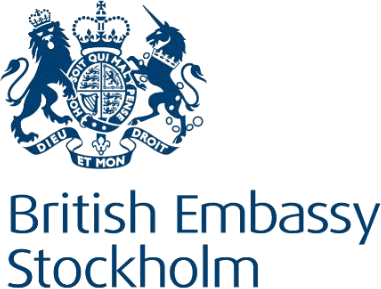 "Univid is super easy to use and offers great flexibility. I appreciate that you can personalize it to reflect your brand. For participants, the experience is smooth, making sure that every webinar we host turns into an interactive and engaging event. Spot on!"
Sally Russell - Product Marketing Manager, AlexisHR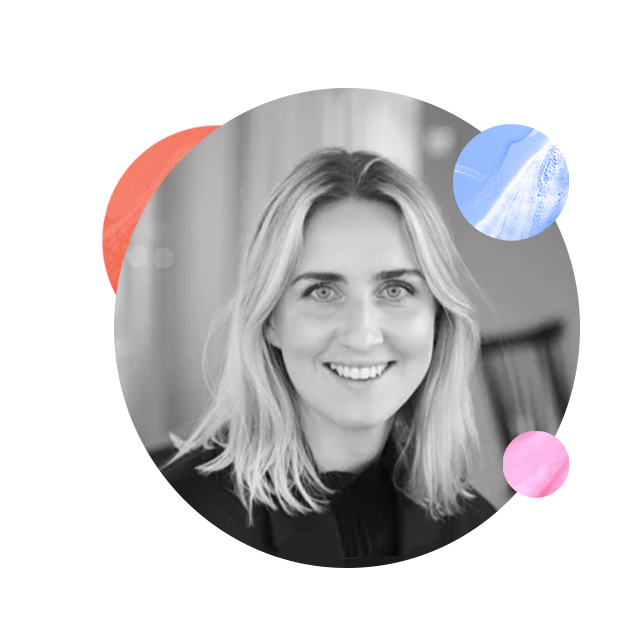 "Ework Group's commitment to delivering excellence is evident in every project we undertake. So, when it came to enhancing our digital events, we needed a solution that matched our passion and drive. Univid was the answer."
Jakub Kozłowski - Performance Marketing Manager, Ework Group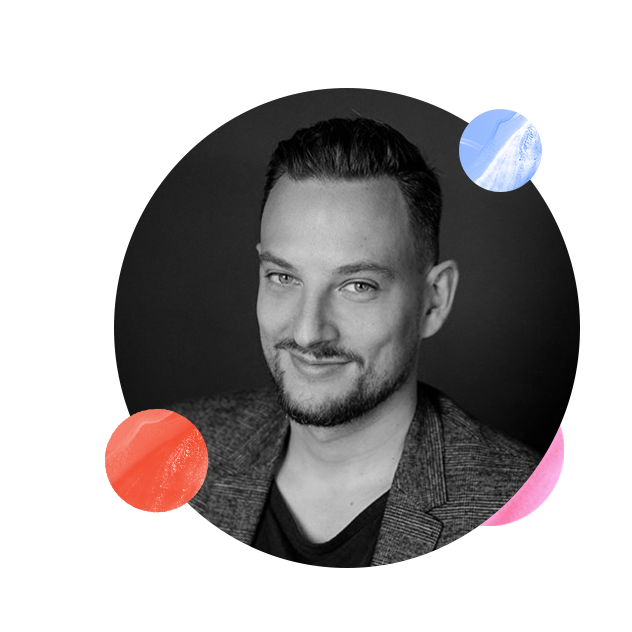 "Univid - the fastest growing virtual event platform in Sweden, makes it possible to interact, react, compete and ask live questions to the speakers."
Alexander Pärleros - Founder and Influencer, Framgångspodden