About Univid
Our story and how it all got started
We are Univid
Erik Skogetun
Co-Founder
0733681101
Read about
Jonathan Rintala
Co-Founder
0730269887
Read about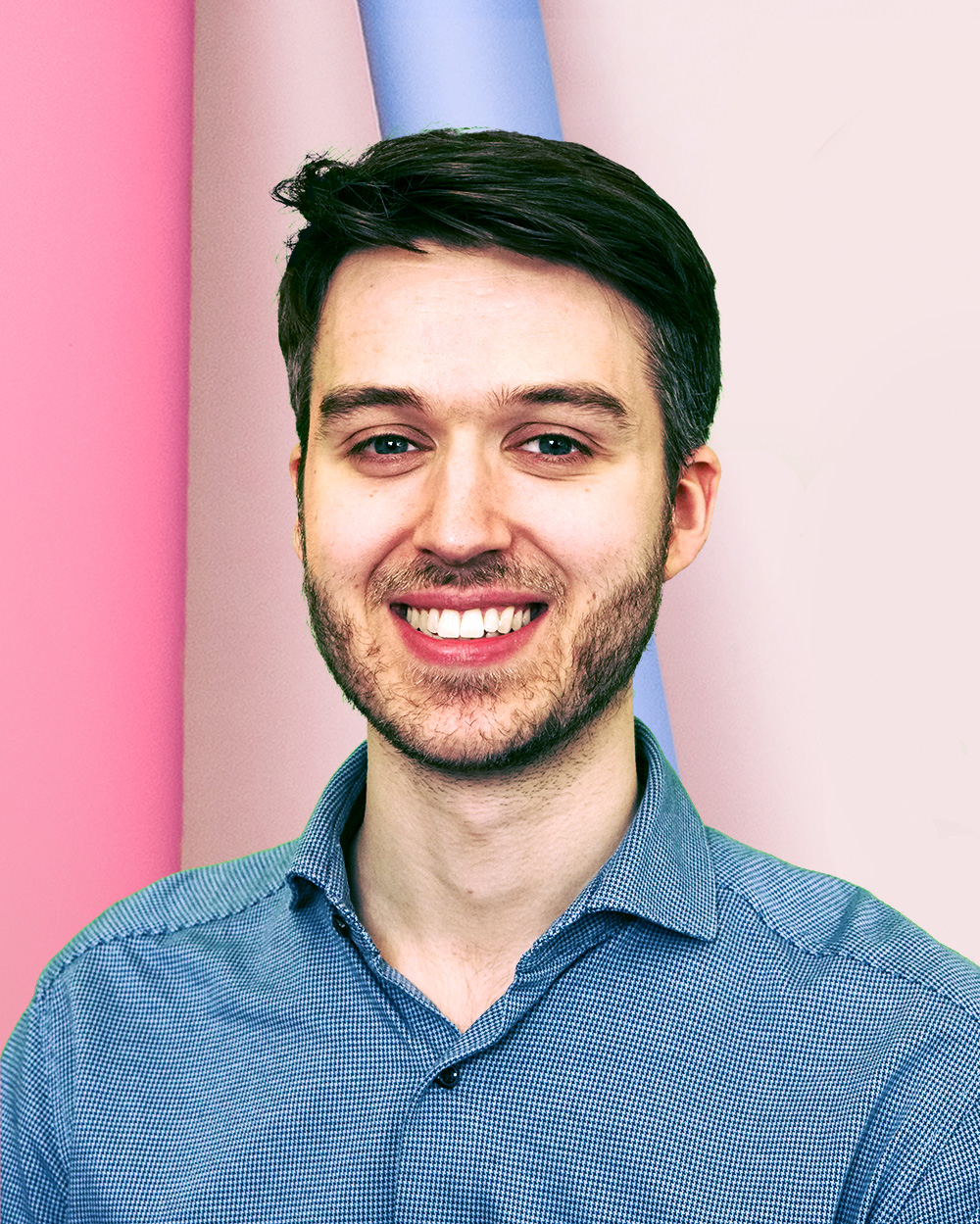 Eric Lewerentz
Sales & Customer Success
0707946846
Read about
Philip Wester
Full Stack Developer
Read about
Lukas Mattssson
Sales Intern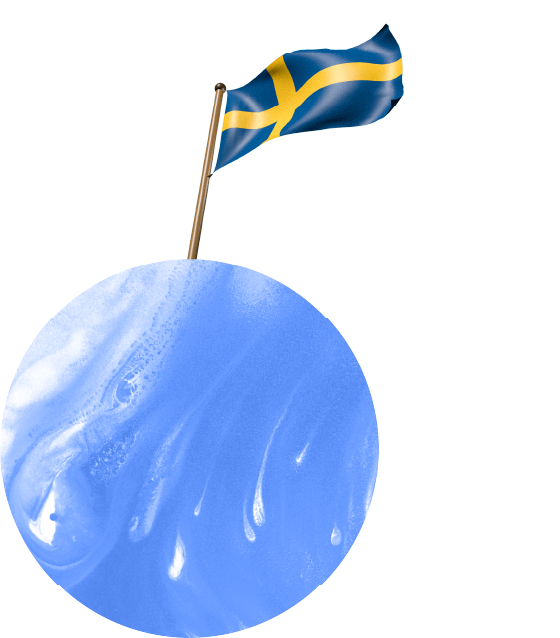 We are located in Stockholm, Sweden
Our vision 🚀
Everyone should be able to create memorable digital live experiences
Univid is an event platform that makes digital events, meetings and webinars over 15 people more interactive, visually beautiful and easy to use. In less than 60 seconds you can customize your own event and get started with breakouts, gamification and polls via polls and quizzes. Univid is fun and easy.
Univid as a simple and interactive solution
1. Creating digital events is too complex
Creating events today is far too complex. With many platforms, you need to download software, hire a consultant to customize, or drown in settings and configurations. The majority of digital events, webinars and meetings do not require a plethora of complex features. That's why Univid is easy - both for hosts and participants. The learning curve is extremely low. Anyone can use Univid to create stylish and interactive events in less than 60 seconds.
2. Digital events are not engaging enough
The absolute majority of events today do not engage participants enough or at all. Often it is just a one-way communication, which leads to the participants sitting unfocused with another tab up and missing the message. Adding interaction should not require a third-party application such as Mentimeter, where the participants generally need multiple devices or tabs open. Everything should be smoothly integrated with the livestream. The statistics should be visually appealing and easy to use for both participants and hosts. Word clouds that update in real time, beautiful polls or quiz competition - the host decides.
Founded at KTH
Univid was founded in 2019 by Jonathan Rintala and Erik Skogetun at KTH, where they both studied for a master's degree in engineering - Industrial Economics with a M.Sc. in Computer Science and Machine Learning. Univid emerged as a response to the fact that university lectures lacked interaction and were not digital.
Backed by KTH Innovation, Sting and Vinnova
Along the journey, Univid has been backed by KTH Innovations incubator, Sting and Vinnova.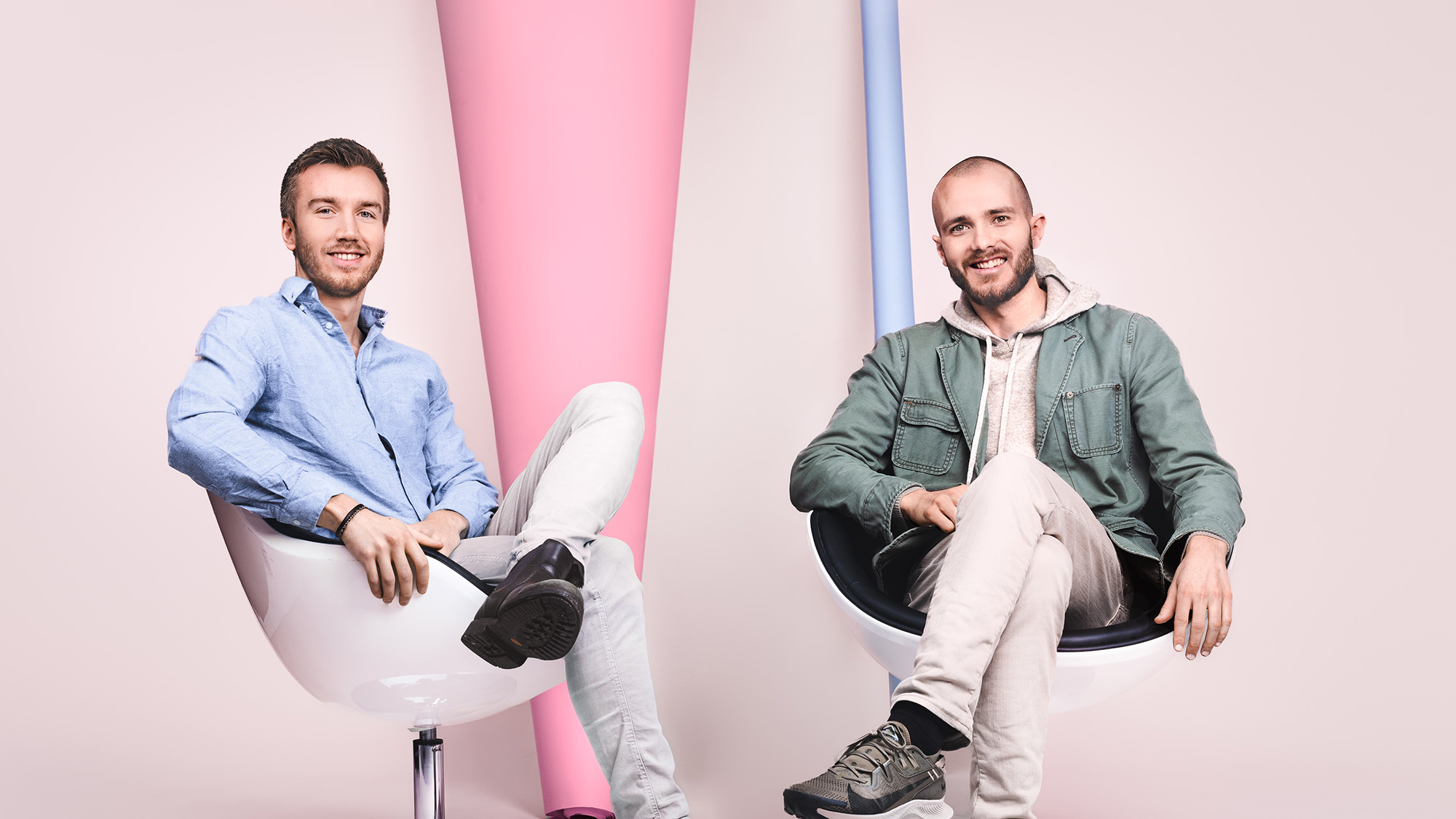 The founders of Univid - Erik Skogetun & Jonathan Rintala
Get started today
Join over 25,000 users and create unique webinars with Univid.