Almedalsveckan Play is officially launched, powered by Univid 🚀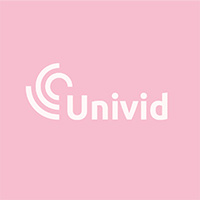 Published: June 15th, 2021
The Univid platform powers one of the largest political gatherings of the world. Univid launches the Almedalsveckan Play platform officially together with Region Gotland and Almedalsveckan.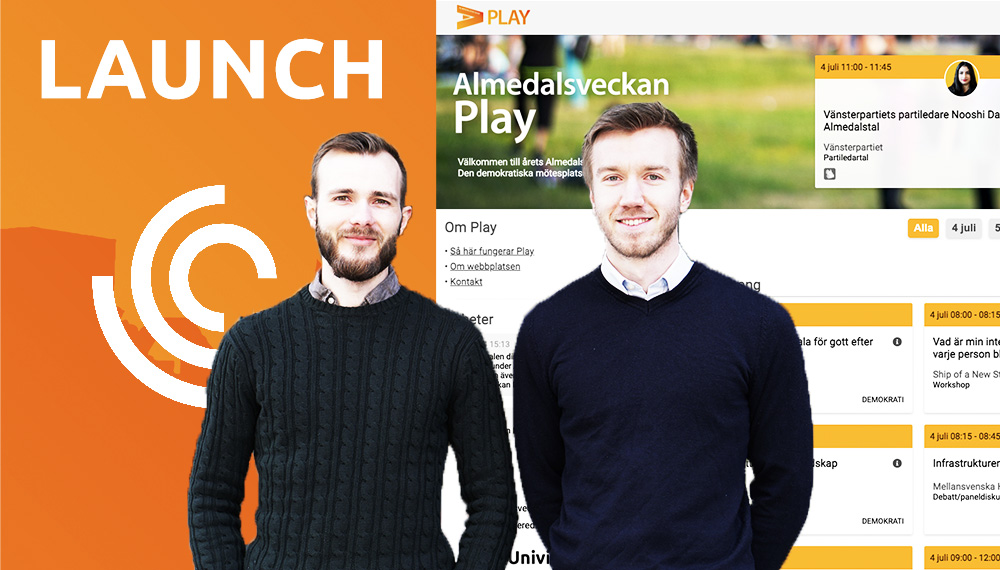 The Univid platform powers one of the largest political gatherings of the world - Almedalsveckan - this year in digital format with over 640 events registered.
Almedalen Week in a digital format
Almedalen Week is held annually in Visby on Gotland, where representatives of both the Swedish political parties and all kinds of interest groups and companies gather and discuss politics and social issues. Almedalen Week Play is this year's digital Almedalen. It is the place where all digital events are gathered. The place where participants can easily see and take part in what is happening during this year's democracy week.
A graphical event experience - tune in for summer vibes
Almedalsveckan and Region Gotland wanted to find a platform that they could easily tailor into a visual experience of true Swedish summer, Gotland, and Almedalen. Univid was the obvious choice, where our graphical templating makes it easy to adjust and really sets a personal touch for an event, meeting, or a series of webinars. With Swedish summer knocking on the door, it should not be a compromise or feel boring running digital events - it should be just as much of an experience for the end-user.
A platform that truly scales - over 640 events registered
Univid is a completely web-based platform with scalable infrastructure. Thus, we can provide a scalable option to a massive event like the Almedalen Week - one of the largest political gatherings of the world. You do not have to choose between reliability and style - with Univid you can get both.
Modularity and accessibility in mind
At Univid we are agnostic and want to power all digital events, meetings, and webinars across the globe. Thus, we support embedding of other streaming services such as Youtube, Vimeo and RTMP-based streams, right into Univid. It is also super simple - just input your link and get going - this was a key for making the event organizers' life easier. Univid is also an accessible alternative - with simplicity at our core - we don't make things complex, but rather keep it simple; something our users love. For Almedalen Week we also plugged in Readspeaker to make navigating the platform an option even for visually impaired individuals. Univid is easy.
We are now looking forward to power one of the world's largest political gatherings - and can't wait until the 4th of July!
Go visit and explore the launched Almedalsveckan Play site at: www.almedalsveckanplay.info
Get started today
Join over 70,000 users and create unique webinars with Univid.
Get the latest webinar hacks