Univid is accepted to Batch 11 in the pre-incubator at KTH Innovation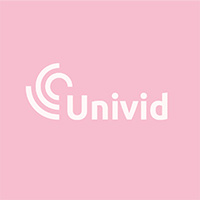 KTH Innovation accepts Univid into Batch 11 of the pre-incubator program 2020-2021.
Looking for the most beautiful, interactive and easy-to-use solution for your next event, webinar or digital meeting? Let us show you Univid! Contact jrintala@univid.io and we will set up a demo.
Get the latest Univid updates