Univid in the final of startup competition Business Challenge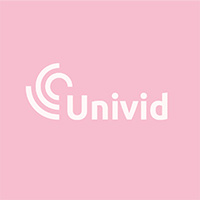 Univid top finalists in the famous startup competition in Sweden - Business Challenge. Univid competes in the Social Entrepreneurship category .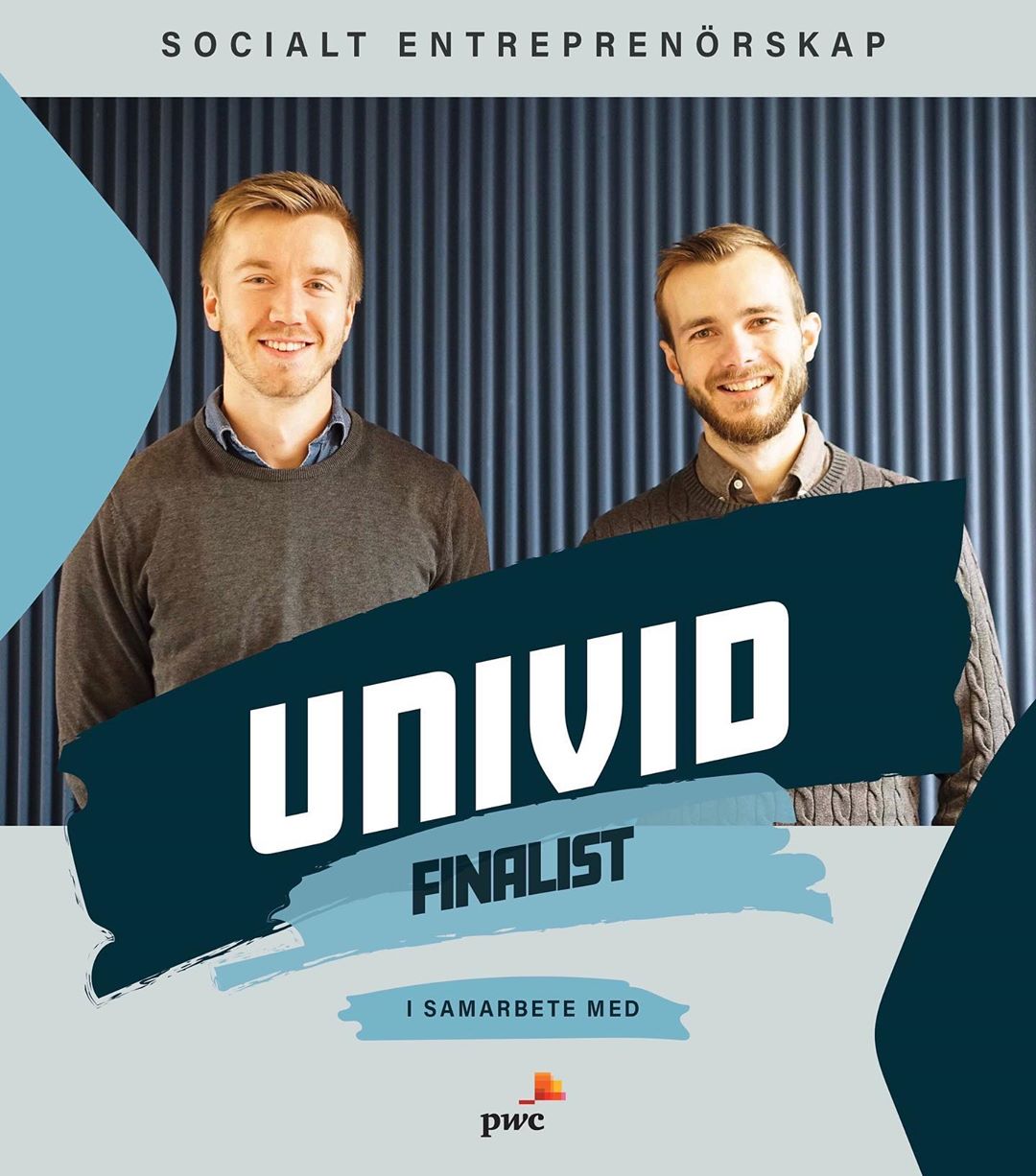 Business Challenge is one of the biggest and most prestigious entrepreneurship and start-up competitions in Sweden. Univid is competing in the Social Entrepreneurship category. We are super excited to have made it to the finals and are looking forward to pitching on the event in two weeks 🚀 Link to the official post on InstagramRead more about Business Challenge
Get started today
Join over 25,000 users and create unique webinars with Univid.
Get the latest Univid updates