Newcomer Univid set to disrupt digital event segment - secures funding from major investors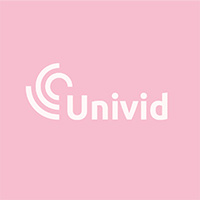 Published: January 19th, 2022
Erik Skogetun and Jonathan Rintala, two former students at Sweden's top engineering university, founded Univid after seeing a gap in the market for an interactive and user-friendly event platform. After a flying start for the company as official supplier for the world's largest political fair, Almedalen, and with Facebook as its first major customer, the company has now raised EUR 800,000 in funding to continue its expansion.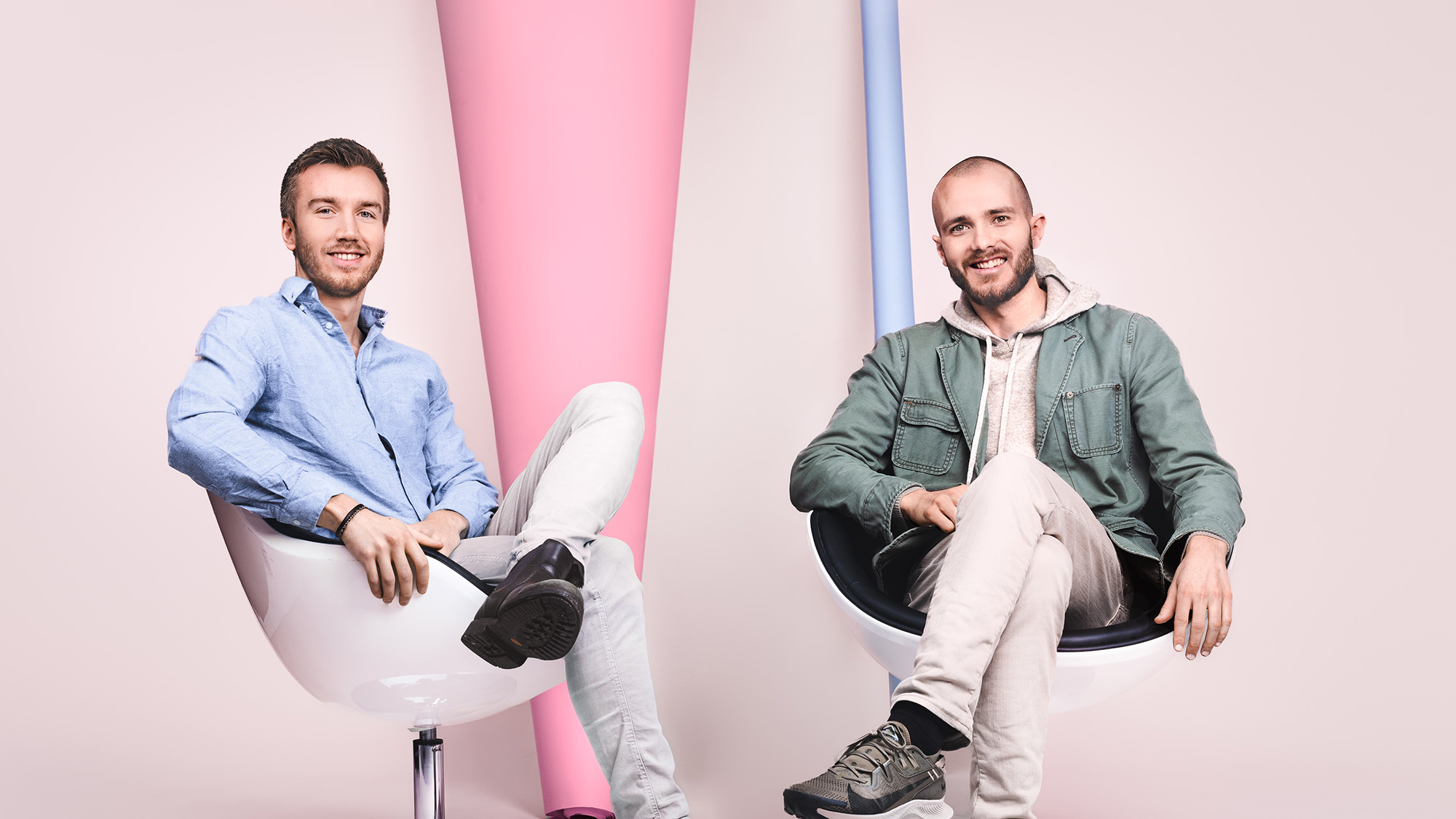 In 2019, before digital meetings had become part of daily life, SaaS company Univid was founded by the two KTH Royal Institute of Technology students, Erik Skogetun and Jonathan Rintala, with the ambition of digitalizing lectures.
And the idea quickly caught on. When the founders discovered the potential of their product, they exchanged academia for the world of digital events, with Facebook as the company's first major customer.
"We quickly realized that the market severely lacked good solutions. Today, companies around the Nordic region use our platform to create engaging and beautiful events and webinars in less than a minute. Events that can be tailored by the user directly in the browser," says Skogetun.
Backing from well-known investors
In Univid's first funding round, the company has obtained backing from a number of well-known investors including venture capital firms Spintop Ventures, JNE Invest, and Quinary, as well as angel investors with solid experience in the industry.
"15 years ago, I was a board member and investor in the company that built what is today the Google Meet platform and that shaped the WebRTC standard," says Finn Persson, Partner at Spintop Ventures. "My colleagues and I at Spintop have kept a keen interest in real-time web video communications. We're excited to invest in a great service built on the WebRTC standard – taking the interactive online meeting experience to the next level, founded by a duo from the new generation of web communications technology entrepreneurs."
Events that drive engagement
With features such as quizzes, polls, and the ability to collect points based on interaction, Univid offers a completely unique way to create experiences tailored to users' specific needs.
"People who come to us are tired of complicated and time-consuming event platforms. They need something that's easy to set up and a platform they find familiar and feel confident about using," explains Skogetun.
Events hosted on the platform have increased interaction compared to other digital event solutions. The platform has generated several thousand reactions and hundreds of chat messages from just a few hundred participants.
"We want to move away from rigid, formal and outright boring experiences, to instead let hosts themselves create engaging, creative and fun events that participants remember – that's Univid," says Rintala.
Funding round set to drive rapid growth
In 2021, Univid was the official supplier for Almedalen Week 2021, which involved more than 700 digital events over four days. As the use of virtual meetings has surged during the pandemic, the company is now experiencing considerable demand in Europe and beyond.
The platform and video technology are in place. The plan for the future is to continue to optimize and expand functionality, including interaction and networking. Today, Univid consists of three people, but with fresh funding, Univid has made it its goal to accelerate its growth journey.
"We've validated the market properly and now it's time to grow our team with skilled developers and salespeople to meet the high demand," concludes Rintala.
For more information, please contact:
Jonathan Rintala, co-founder
+46 (0) 73 026 98 87
About Univid
Univid is a powerful tool for creating engaging and beautiful digital experiences in less than 60 seconds. On our user-friendly platform, users are guided through the entire experience and events can be tailored to users' wishes. With features such as quizzes, polls, reactions, and gamification, Univid offers completely unique ways to engage audiences. The platform is best suited for events with between 200-300 participants and works for all kinds of events, from real-time digital meetings to webinars and live broadcasts.
Get started today
Join over 70,000 users and create unique webinars with Univid.
Get the latest webinar hacks