Advania hosting event on Univid with digital quiz and emojis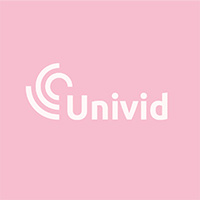 Updated: February 22nd, 2023
Published: January 26th, 2021
The yearly Advantage digital studio event with Advania was hosted on Univid - with chat, digital quiz, and emojis. Fantastic live music with DJ Kristina in the Twenty Studios green screen studio.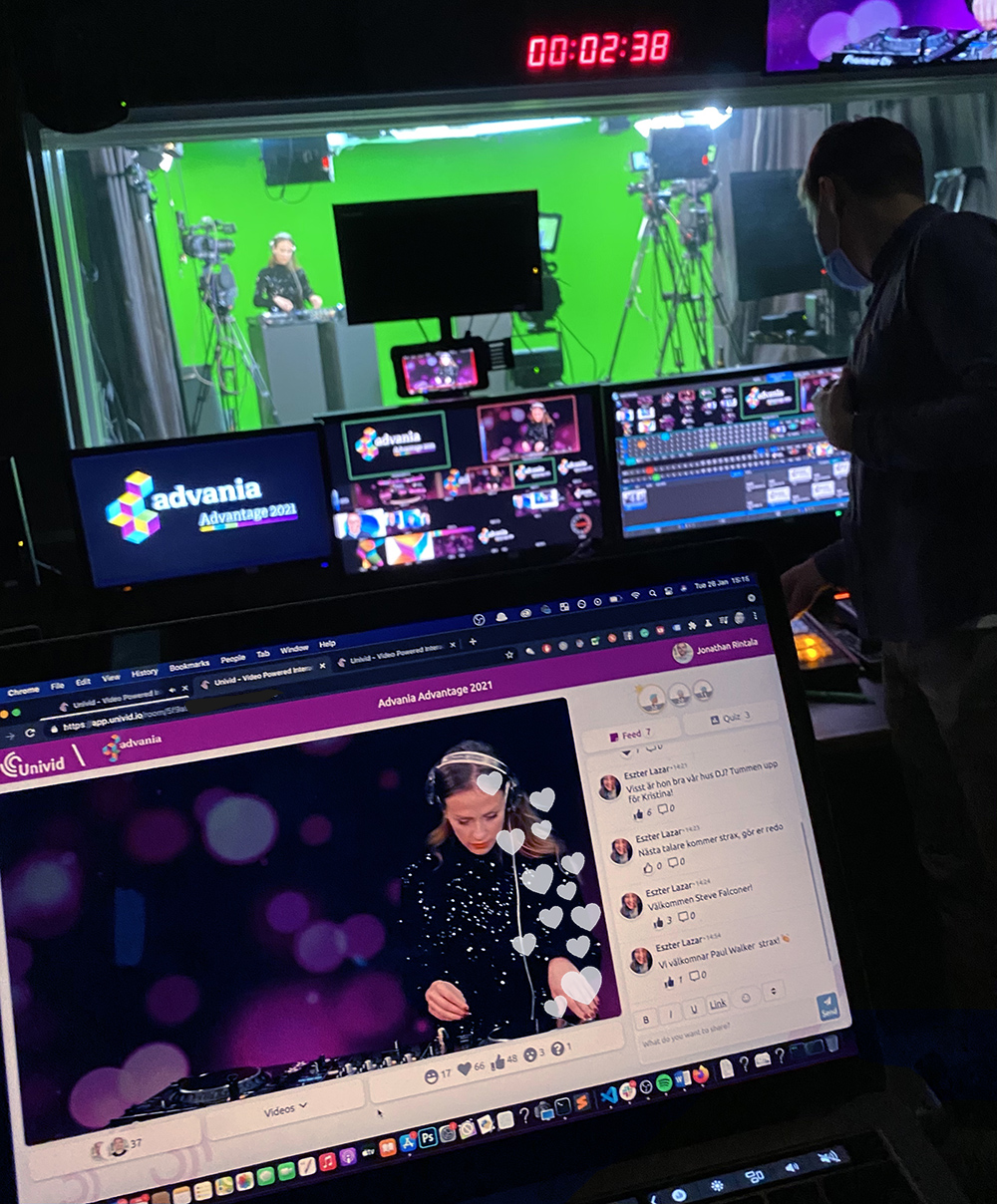 At the digital forefront
Today Advania held their yearly Advantage event digitally, powered by Univid. In a beautifully put together event, Advania had an afternoon filled with prominent guest speakers, quizzes, and competitions on the platform. With over 230 reactions, a thrillingly close quiz competition, superb intermediate music by DJ Kristina, and lots of great topics, the event was a huge success. The 5 winners were rewarded with some exclusive prizes and with great engagement in the quizzes this is a good example of how digital can add alot of value and playfulness to events. The event was streamed in Twenty Studios in central Stockholm and put together by BSC.
Get started today
Join over 70,000 users and create unique webinars with Univid.
Get the latest webinar hacks