World leading tech company hosts event with Univid
Published: November 5th, 2020
Event in female leadership takes place on Univid, with leaders throughout the entire Nordics and over 150 participants.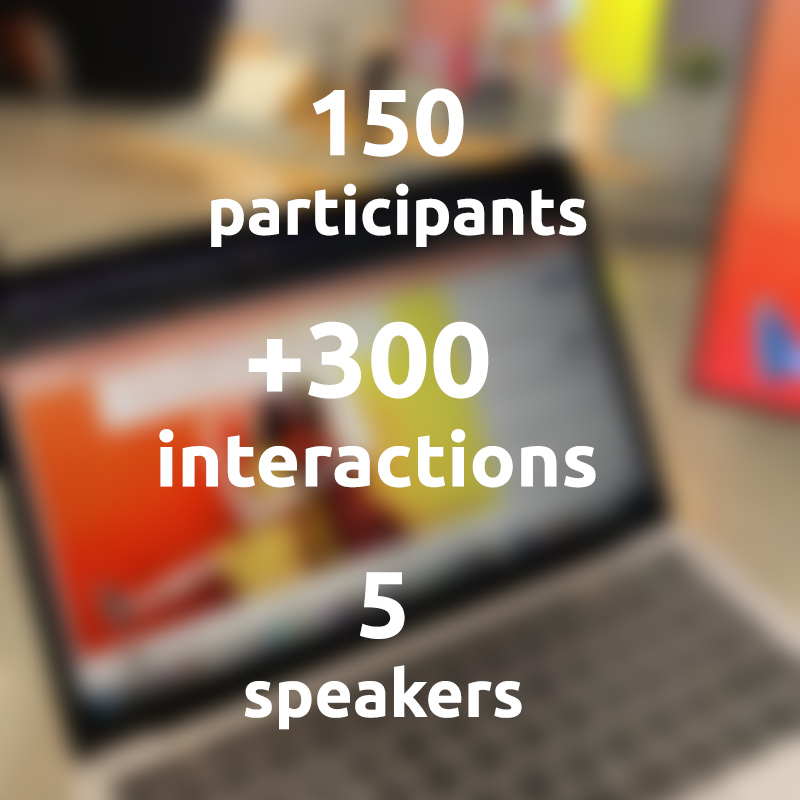 Recently a leading tech company successfully hosted their large event on the Univid platform. Over 150 participants joined from different countries around the Nordic for an event empowering female leadership, using the platform to interact, watch the live streamed content and experience the event together. Over 300 interactions took place, and with 5 speakers and a professional studio this was a large-size production. It was a tremendous success, validating our product for larger events as well. This paves the way for us at Univid verging into the private sector; allowing us to bring interaction to the next level across the globe.
Get started today
Join over 70,000 users and create unique webinars with Univid.
Get the latest webinar hacks