Rocket fuel recruitment through webinars - employer branding 🚀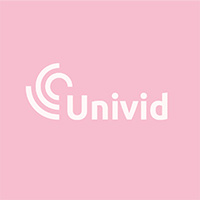 Updated: February 22nd, 2023
Published: April 26th, 2022
Brand building is very important in our world today: with so many companies saturating the market, thanks to globalisation and social media, it's hard to stand out. So, really taking the time to decide who/what your brand is and remaining consistent with it will ensure your company is memorable not only in the eyes of clients and customers, but also potential employees. This article will show you how you can use webinars as an evocative tool to build upon and showcase your employer branding and recruit employees in the process.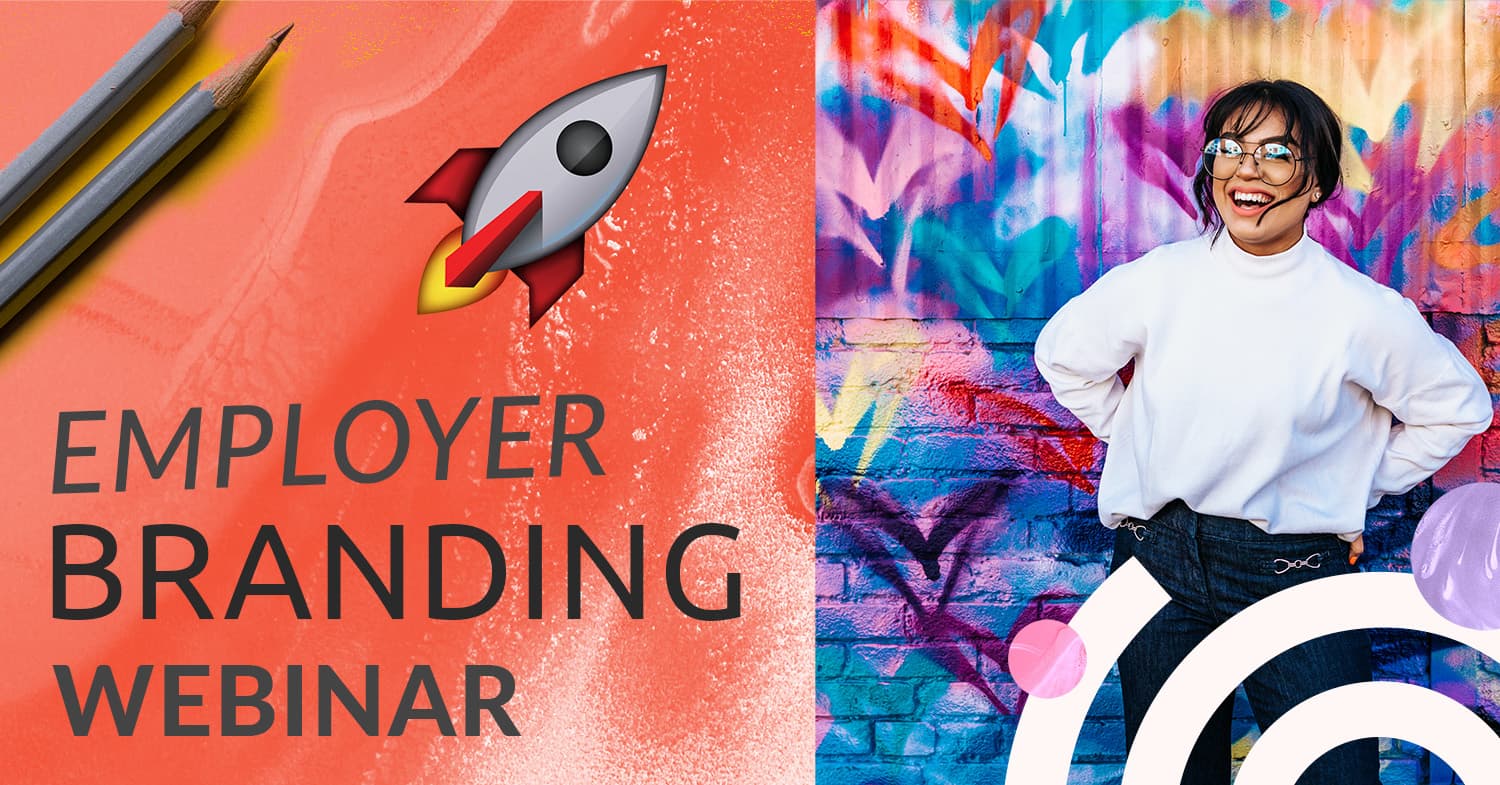 Building your brand and giving it a clear identity will result in recruiting employees to add their skills to your cause. Potential employees want to work for a company with a strong brand identity- it is much easier finding employees who match your brand well in this case.
And finding employees that fit in with the brand you're building is key to the success of your company- you want employees who represent what values you stand for.
This article will show you how you can use webinars as an evocative tool to build upon and showcase your employer branding and recruit employees in the process.
Keep reading below!
So what is employer branding?
Building your brand, as you're aware, takes time, dedication, and an awareness of the current industry landscape- you need to know your target audience/demographic from the inside out- no room for being too vague or too broad. Specificity is key!
Employer branding is the process of positioning your company as the employer of choice to a target group of potential candidates.
An employer brand refers to the perception your current and potential employees have of your company. It involves deliberately establishing from the outset what your company's values, work culture, and personality are, to ensure they align with your ideal candidates' aspirations.
What do you have to offer employees?
What about your brand is your unique selling point? What can you offer employees in return for the skills, capabilities, and experience they'll bring to your company?
Creating an authentic and positive employer brand requires a lot of work, but it pays off. From the initial point of contact with candidates through interviews all the way to hiring and exit interviews, you want every interaction with employees to reflect your values.
How to create your employer brand
1. Determine your employer values as a brand
Do some deep diving and research. Talk to key stakeholders and determine your set of values, or a manifesto of your company and what message you want to give out.
2. Define who your ideal employee is
Think of how employees fit into your employer brand. Craft up a set of traits of what you want your employees to be: 
3. Gather your information
Use both quantitative information in the format of surveys and qualitative information, like focus market research groups to find out what people think of your brand and how.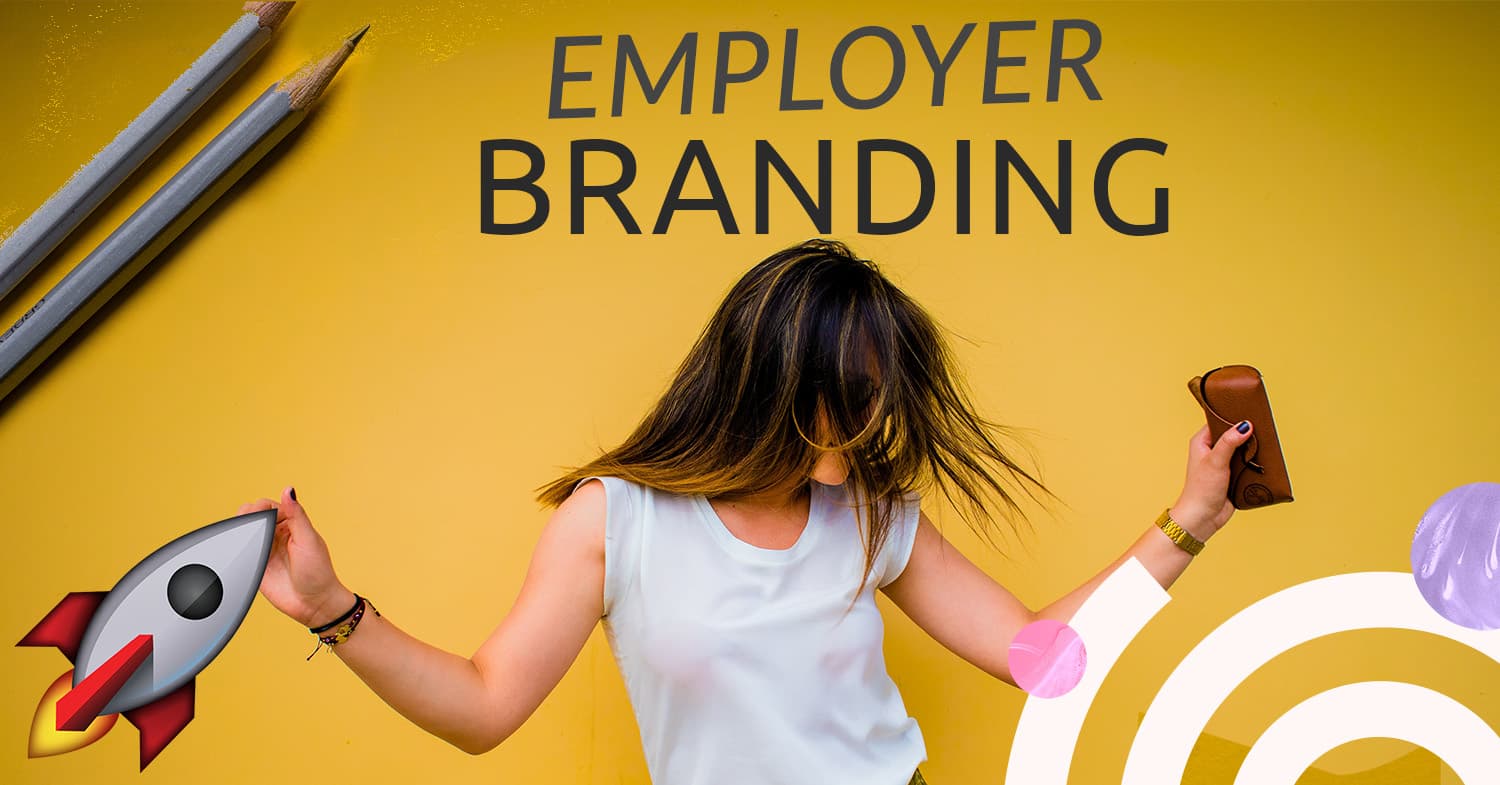 So, where do webinars fit in?
Recruiting skilled employees is the bread and butter of marketing.
Webinars can help with your employer branding strategy and with recruiting employees. Here's how:
1. A webinar can be used as a tool to show off your brand to potential employees
You can invite prospective employees to attend an introduction to who you are and incentivise them to want to work for you.
Employer branding webinars are a great way to communicate your employer value proposition, while also killing two birds with one stone and informing potential employees  the job opportunities within your organisation.
You can reach out to your target audience – people looking for job opportunities on platforms such as Linkedin encourage them to attend a webinar held e.g. once a month. In this way, you get to add potential candidates' emails to your list and see who is really keen to come onboard.
2. You are in control of the messaging
You can present your company from the perspective of the CEO, of current other employees past and present. You get to show your brand in the way you want. You can host different webinars for prospective members of your marketing team and for developers who want to join your IT department. 
Potential employees will get a feel for your company and what it's like to work there.
3. People from different departments can be co-presenters
This will let prospective employees experience the human face of your business. Next time they hear the name of your company it will remind them of real people, not only a logo.
4. They allow for audience interaction and participation - it goes both ways
Potential employees can get to know you and you can get to know them. Webinars are, by definition, interactive so you can use multimedia resources to engage your audience. You can conduct polls to learn what would make them apply for a job at your company and what they are looking for in a role.  You can also use a classic Q&A to answer any questions they have- one step closer to your recruiting goals.
5. Build a content bank by recording webinars for playback at a later time
Potential employees can have time to come back and access information about your brands. You can also use fragments as teasers to promote your upcoming online events and to keep them in the loop.
6. You can also pass on your wisdom
Host a webinar to other companies in your industry on how they can recruit employees using employer branding tools.
Use Univid today to help you use webinars as a tool for employer branding and to recruit new team members and employees!
Get started today
Join over 70,000 users and create unique webinars with Univid.
Get the latest webinar hacks