New event with music quiz and the artist @MrFunkman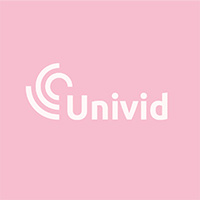 Published: September 2nd, 2020
A music event is being held on Univid with lots of interaction, music quiz, and good vibes.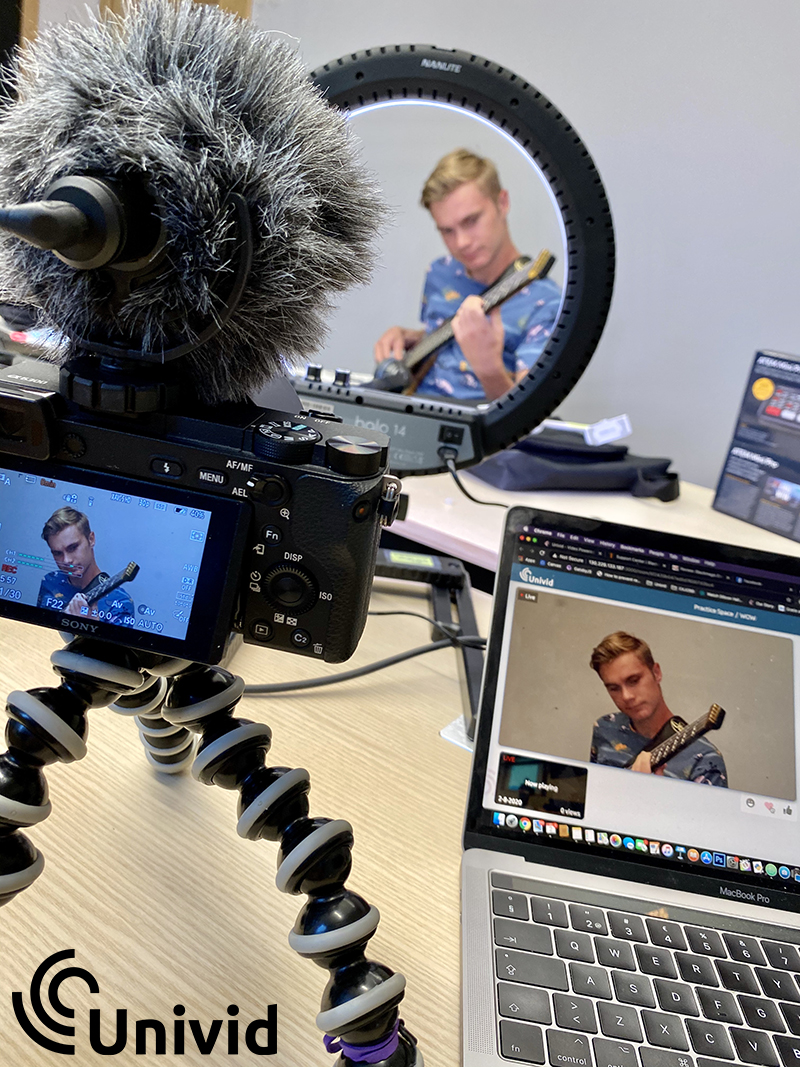 Univid is testing out some new concepts together with a local artist, MrFunkman. Stress testing the live streaming technology and getting user feedback on features. We will soon release a similar live session for the public to join, stay updated!
Get started today
Join over 70,000 users and create unique webinars with Univid.
Get the latest webinar hacks