We got mail - Univid's brand new team hoodies arrive!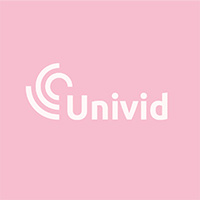 The magically beautiful team hoodies arrive, just in time for Swedish spring.
It's Friday, spring is here and so are the team hoodies! Looking forward to some exciting events coming up soon, powered by Univid of course.
Looking for the most beautiful, interactive and easy-to-use solution for your next event, webinar or digital meeting? Let us show you Univid!
Get the latest Univid updates