We wish you a lovely summer!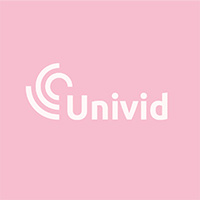 Team Univid takes some days off to enjoy the beautiful Swedish summer.
Team Univid wants to wish you a lovely vacation and summer. We now take a few days off, and are back again next week at full speed!
Looking for the most beautiful, interactive and easy-to-use solution for your next event, webinar or digital meeting? Let us show you Univid!
Get the latest Univid updates