Video conferencing on Univid - Host large interactive meetings in real time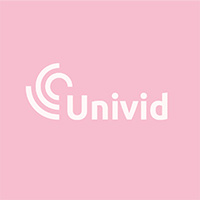 Published: December 15th, 2020
You can now host your every day video conferencing calls on Univid. The latest feature makes video calls on the platform possible, with up to 300 participants.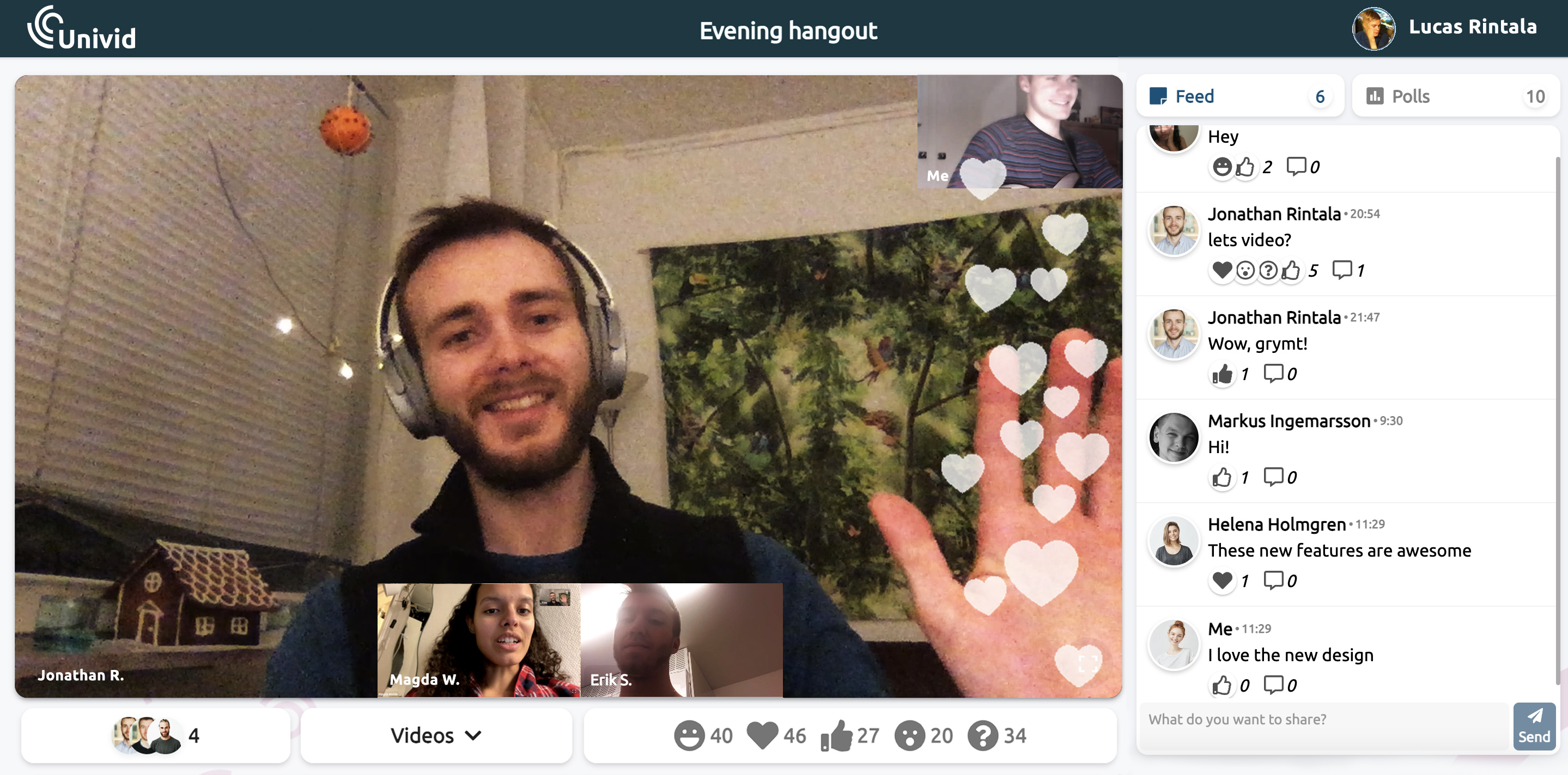 The latest release of Univid now supports web conferencing and video calls with many sources of video, and not just one. This opens up a lot of possibilities for use cases, and Univid can now be used as a more interactive version of your favorite meeting solution like Zoom, Meet or Teams; not just for the large events with one video-stream out to all participants. Now you can have a remote panel tuning in, or even a smaller meeting on the platform. Also we have a fresh new design, making your events, workshops and sessions more beautiful than ever. Let us know if you are interested in hosting an event or session on the platform and we might be able to hook you up with an access code ⭐️. Many more ground-breaking updates coming soon!
Get started today
Join over 70,000 users and create unique webinars with Univid.
Get the latest webinar hacks