Team Univid is hiring React-developer - New jobs and openings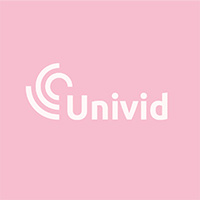 Univid is expanding and is now hiring a React developer in Stockholm, Sweden.
Univid is expanding and we are now hiring a part-time React developer to join our team in Stockholm.
Looking for the most beautiful, interactive and easy-to-use solution for your next event, webinar or digital meeting? Let us show you Univid!
Get the latest Univid updates