Martina and Rita joins the Univid team for their KTH thesis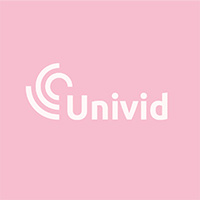 Published: March 12th, 2021
KTH thesis students on a mission to improve and design social features writes bachelor thesis on Univid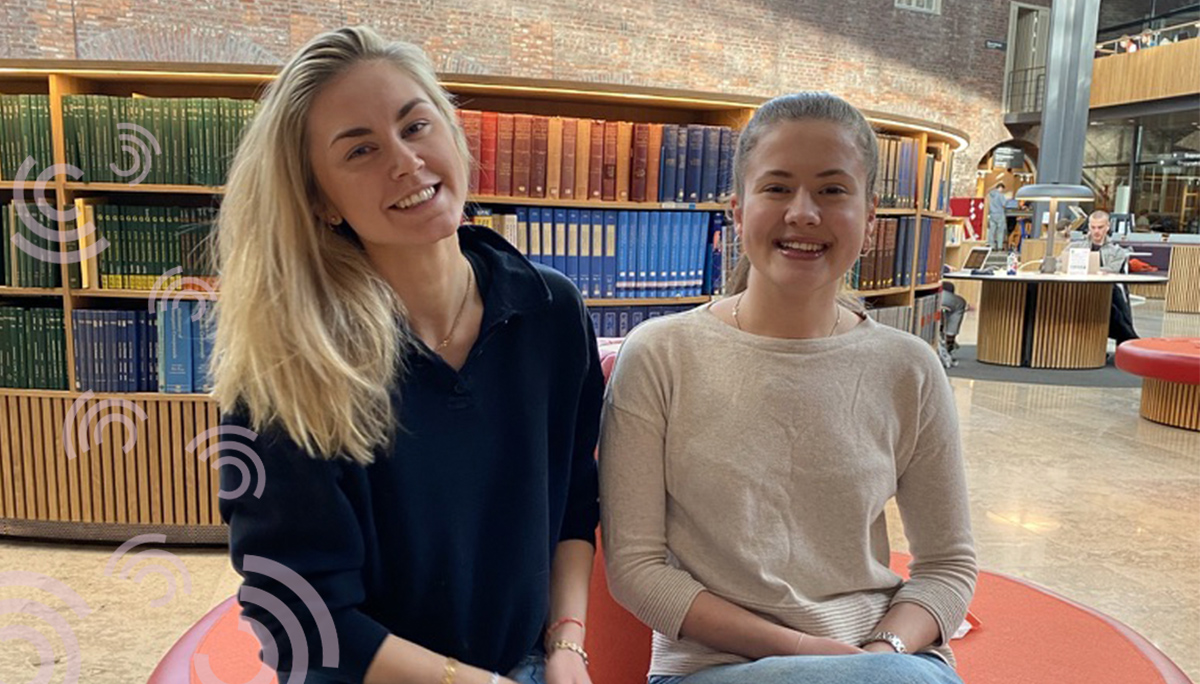 We are proud to welcome our eminent thesis workers from KTH to the Univid team this spring. They will be looking into designing features to make the social aspect of people meeting online even better. Super exciting to work together on this! Here is a greeting from them:
Hi! We are Rita and Martina, and are doing our third year in Industrial Engineering and Management at KTH, with specialization in computer science and communication. We have had the opportunity to do our bachelor thesis at Univid which we are really proud of and excited about. With the mission to contribute to the digital shift in society, we will be looking into designing features in the Univid platform that will improve interaction at digital events. We think it will be really exciting to contribute to a more engaging digital work and learning environment together with Univid!
At Univid we have high expectations and are looking forward to seeing what we can achieve working together! There will hopefully be some guest posts here on the blog along the way to follow their progress, so definitely stay tuned for that.
Get started today
Join over 70,000 users and create unique webinars with Univid.
Get the latest webinar hacks