Design talent joins the Univid team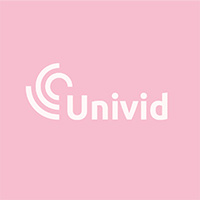 Published: September 18th, 2020
Team Univid is expanding with a design talent from KTH Royal Institute of Technology.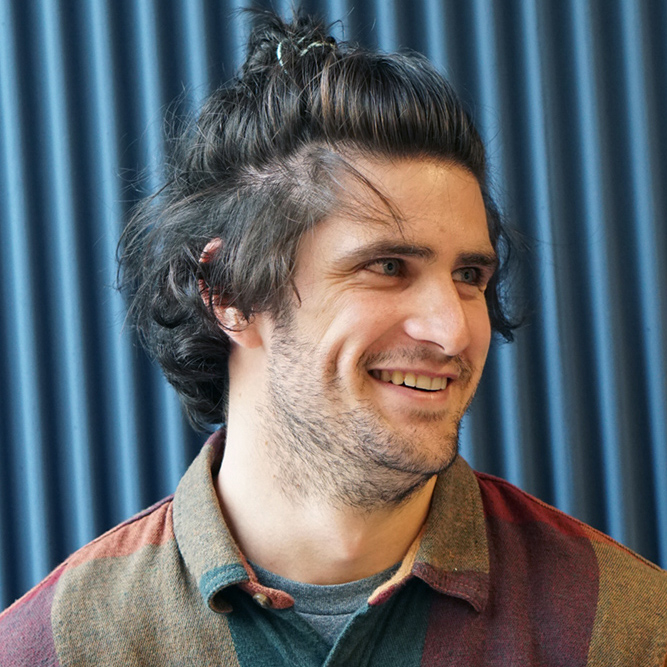 Gonzalo, a M.Sc. student at KTH in Human-Computer Interaction joins Univid as a developer intern. We are really excited to welcome Gonzalo to the Univid team and are looking forward to the design-oriented expertise he will bring to the team, with a background in Fine Arts and professional experience in front-end development as well as data visualization.
Get started today
Join over 70,000 users and create unique webinars with Univid.
Get the latest webinar hacks