Univid pitches digitally for the Early Bird network of investors
Published: October 23rd, 2020
Univid selected to pitch for KTH Innovation Early Bird Network of Investors.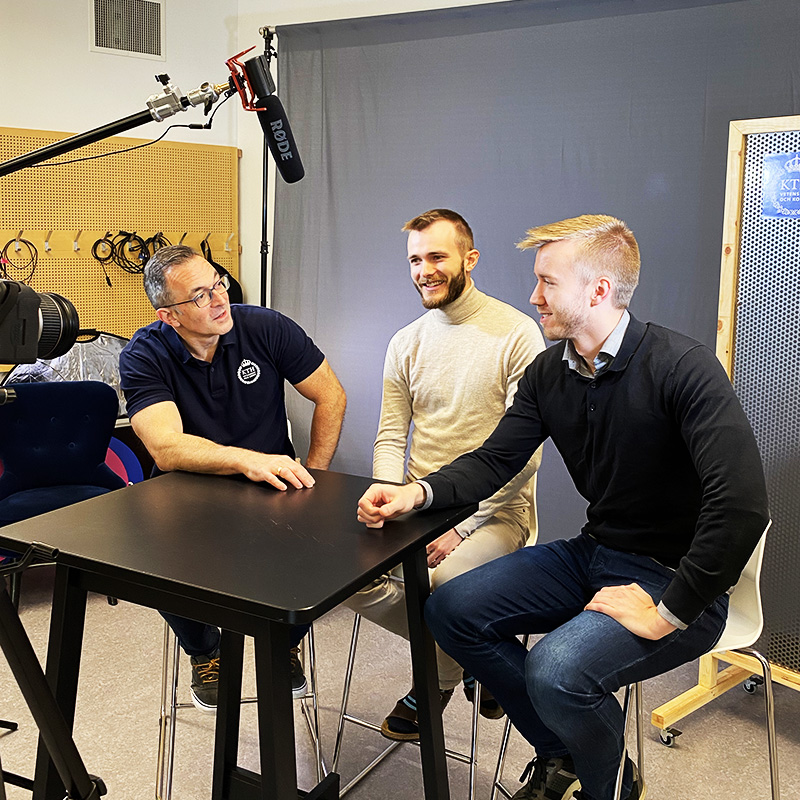 This week we had the opportunity to be invited to pitch in the Value Creation Forum of the EarlyBird network. The session was moderated by our business coach Donnie Lygonis. We received hugely valuable feedback on our pitch and got really solid connections with several angel investors in the Nordics. We are looking forward to keeping the dialogues going and continuing to collaborate with the investors; pushing Univid to the market with an even faster pace. Read more about EarlyBird
Get started today
Join over 70,000 users and create unique webinars with Univid.
Get the latest webinar hacks