Create beautiful digital events in under 60 seconds with Univid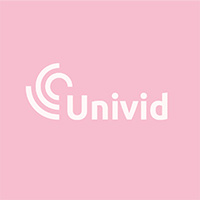 Updated: September 19th, 2022
Published: February 15th, 2021
Create digital events, meetings, and webinars - beautiful, fun, and blazingly fast!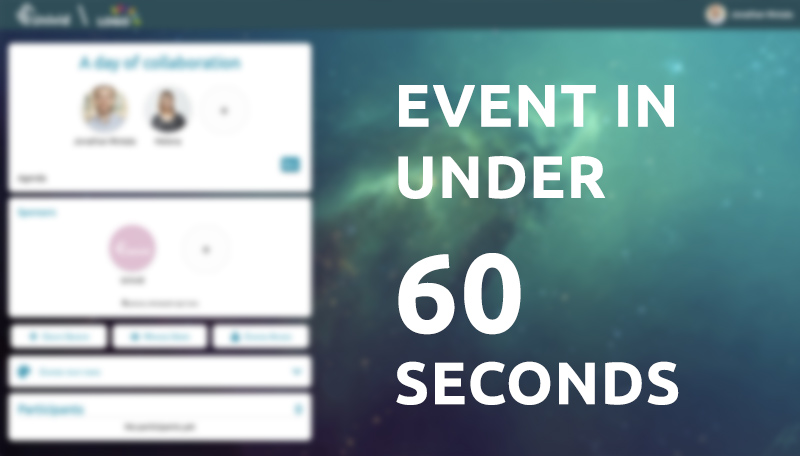 Team Univid is proud to share this short video, illustrating the process of creating an event in Univid. A result of our recent hard work, making the event hosting experience intuitive and fun. You can now create beautiful digital events blazingly fast! ⚡️ In under 60 seconds you can get an event setup, with a custom landing page, branded with your logo, colors and background image; this event will be be able to hold one or multiple interactive session with real-time video, quiz, polls, reactions at your fingertips!
Our vision is to make large video meetings, webinars, studio streams with thousands of people easy, beautiful, and fun - both for the host and the participants. See for yourself down below:
To get started or get a demo, contact us at jrintala@univid.io.
Get started today
Join over 70,000 users and create unique webinars with Univid.
Get the latest webinar hacks